YOUR SAFETY IS OUR PRIMARY GOAL
We provide the highest standard of professional technological training, to serve the needs of the flight crew through effective, innovative teachings. We offer several modules which include emergency procedures, service etiquette, and medical procedures.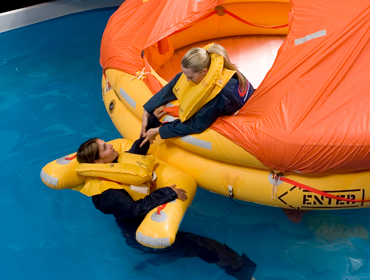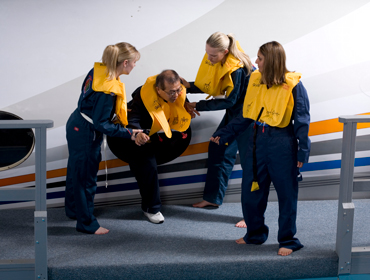 CREW MEMBER EMERGENCY TRAINING
Crewmember Responsibilities

Emergency Evacuations (Land/Water)

Hazardous Materials & Dangerous Goods

Medical Emergencies and Accidents

High Altitude Decompression

Abnormal Passenger Behavior
Trainees successfully meeting the standards set forth by HRD Training Systems are awarded a "Certificate of Completion" in accordance with FAA / FAR 135.331 and is valid for twelve (12) months.